Looking for Expert Guided Meditation Near Sunbury & Selinsgrove, Pa?
Probably one of the best kept secrets in the Sunbury, Selinsgrove, and Lewisburg areas has been the Guided Meditation and Action-based Life Coaching programs here at WCI's Life Mastery Academy. In fact, up until now, the only way to participate in guided meditation was to be one of our active adult, training students in one of the ongoing, traditional martial arts programs here at Warrior Concepts.
But... since we've made the decision to expand the Academy into a full holistic learning center, you don't have to be interested in martial arts training to have access to our guided meditation and/or action-based life coaching instruction. And, we've set things up so that you can choose from group or private sessions. We even have a collection of very targeted series of life mastery workshops and seminars, as well as online, home-based study programs on topics like: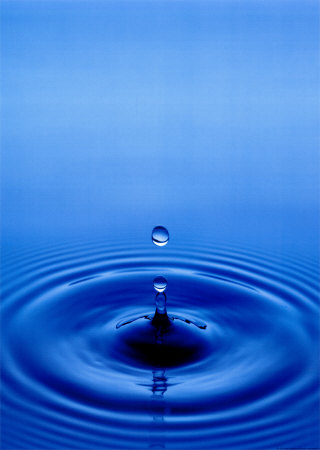 We are always adding to this list, and other more esoteric topics are available to personal students of Sensei Jeffrey (Kasei) Miller, head instructor of WCI and an initiated lay-teacher in the centuries-old system of Mikkyo ('esoteric mind-science teachings') in the Tendai school of Japanese Buddhist study and practice. According to Sensei Miller...
"Now is the time to open up the esoteric mind-science teachings, following the tradition and instructions of our past masters to... 'Light up our little corner of the world!'"
Why Guided Meditation?
Whether you're new to the practice of meditation, or one who has walked the Path for some time, having an authentic Sensei, a teacher or, 'One who has gone before you', can open up new worlds and new possibilities for you. They can guide you, point the Way, as-well-as help you avoid the effects of incorrect practice - something that is quite common when trying to translate what is written in many books.
With the guidance of a trained guide who is actively engaged in the practice of many forms of meditation and deep-level consciousness work, your practice will be monitored and guided in a way that is tailored to your specific needs and natural proclivities. That means that you will be guided, step-by-step, in a way which allows you to see the best progress, in the quickest way possible.
Proper guided meditation and personalized, action-based life coaching has been proven to help:
Calm and Center Your Mind
Improve Your Focus, Clarity and Mental Concentration
Relax Your Body & De-Stress Your Mind
Make Better Decisions
Increase Your Personal Power, Confidence and Control
Experience More Peace, Happiness, Joy, Bliss, and...
Begin Your Journey Today!
Regardless of whether you live in the Sunbury, Northumberland, Selinsgrove, Lewisburg or surrounding areas, the Academy is close enough to home or work to make this an easy choice for those seeking either a first, or a "next" step in their meditation study and work. In fact, the Academy has served as a central location for like-minded people seeking to unleash their innate potential since 1989. And, now you can join our community of like-minded, compassionate people who are all on the same journey through life.
New Introductory Sessions Starting Now!
Private and Group Sessions Available